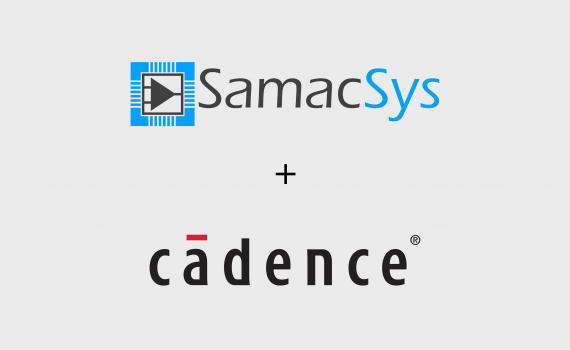 Category:
Uncategorised
Since the acquisition of SamacSys by Supplyframe, we have been exploring new ways to bring our component CAD models and library services to a wider audience. To this end, we have partnered with Cadence Design Systems by integrating our vast libraries into their Allegro® and OrCAD® PCB design tool suites.
Our library of over 15 million component design resources like PCB footprints, schematic symbols, and 3D models allow engineers to save substantial amounts of time during the design process.
Thanks to this collaboration, Allegro and OrCAD users are now able to import our models into their designs with a single click. By leveraging our vast network of valuable design tools, Cadence is able to deliver on their promise of Intelligent System Design™ better than ever before.
This collaboration allows us to expand our capabilities even further, and engineers everywhere will soon reap the rewards.
Find out more – click here