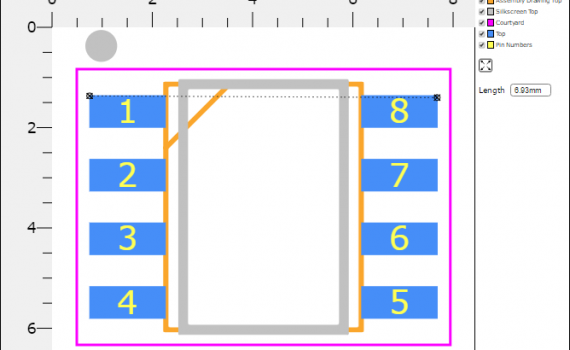 Category:
Uncategorised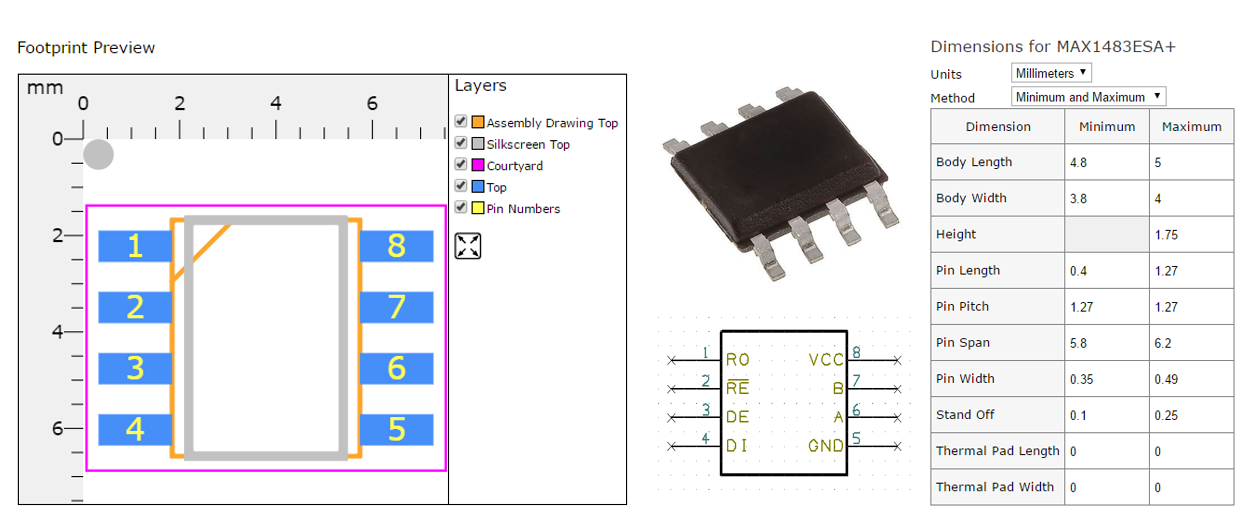 SamacSys are delighted to announce their latest, game-changing innovation in the PCB design world.
Our new online footprint previewer allows our customers to see & measure a component footprint before they download it in to their design. Users can turn on and off individual elements such as the silkscreen, pads and placement outline.
This offer two main benefits:
Customers can check that the footprint is appropriate for their design. The previewer has a Zoom/Measuring tool built in to it, making it simple to check solder pad, PTH and body dimensions.
Our Online PCB Library Wizard allows customers to build their own parts within their browser. The footprint previewer allows customers to check their work as they go, saving them time.
The FREE footprint previewer is a world first! SamacSys are passionate about making Electronic Design easier. Whether yo're an individual engineer or part of a team in a multi-billion $ corporation, we're here to help. Alongside our other innovations, such as the Online PCB Library Wizard, Library Loader and our Excel plugin for fracturing large pin count schematic symbols (EPW), we are making this dream a reality for Engineers & Makers around the globe.
To See a live example of the Footprint Preview please – CLICK HERE
Getting started:


You will see this icon in the "ECAD Model" column: 

You will be presented with a preview of the part and be given the choice to download it.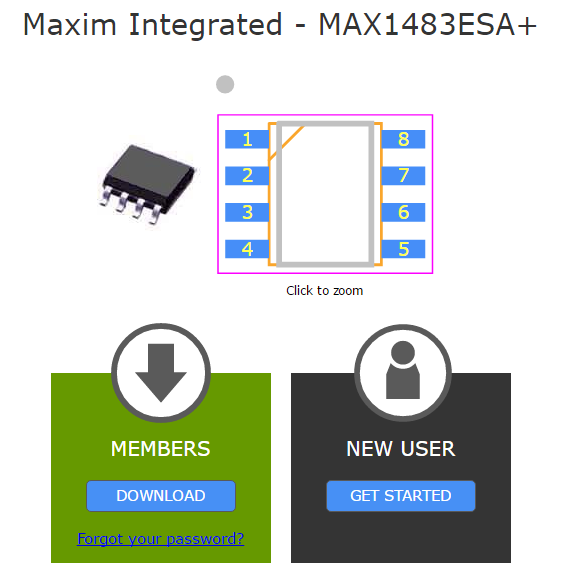 "Click to Zoom" and you will have the ability to Zoom, Measure and turn on/off layers: