Category:Component Search Engine,PCB Footprints
Electronics Weekly Component Search Engine
Electronics Weekly Component Search Engine gives readers of Electronics Weekly quick access to Component CAD models (Schematic Symbols / PCB Footprints / 3D models) as well as other useful information like datasheets, images & descriptions.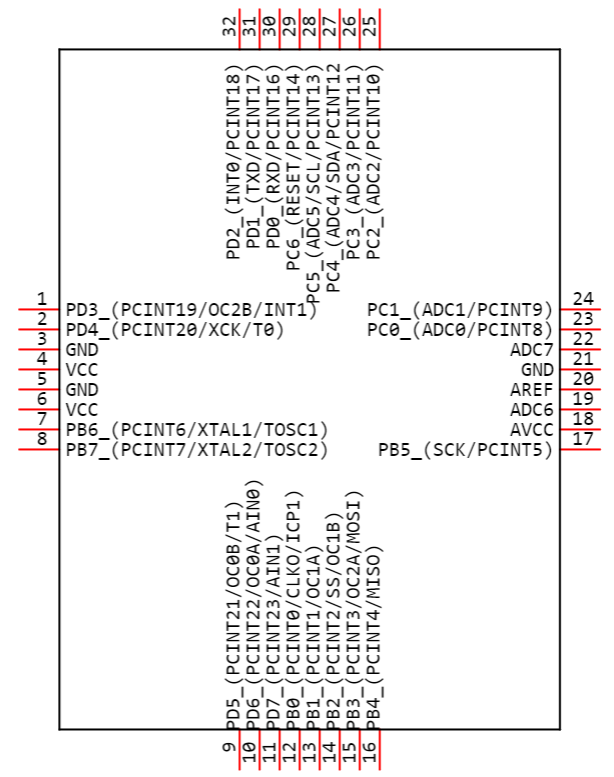 Electronics Weekly Component Search Engine also offers Live pricing and stock can be checked from leading suppliers such as RS, Mouser, Farnell & Digikey. Everything and Electronics Engineer would want in one place!
If you're an Electronics Engineer, you will have felt the pain of having to transfer information from a data sheet to create your Library models before you can start designing your circuit. Imagine never having to do that again – that's what the Component Search Engine brings to you!
The Component Search Engine is powered by SamacSys. SamacSys is a U.K. based technology company who have over 100,000 users in more than 120 countries. This positions them as the global leader in providing Electronic Component CAD Models.
All leading EDA tool formats are supported such as:
DesignSpark PCB
Autodesk Eagle
Altium Designer
KiCAD
PADS
xDxDesigner
Expedition
CADSTAR
CR5000/8000
Cadence OrCAD
Pulsonix
Diptrace
EasyEDA
And more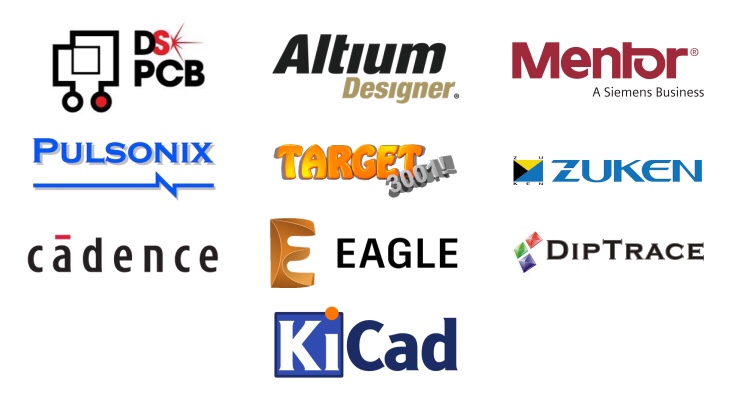 Check it out for yourself at https://ew.componentsearchengine.com