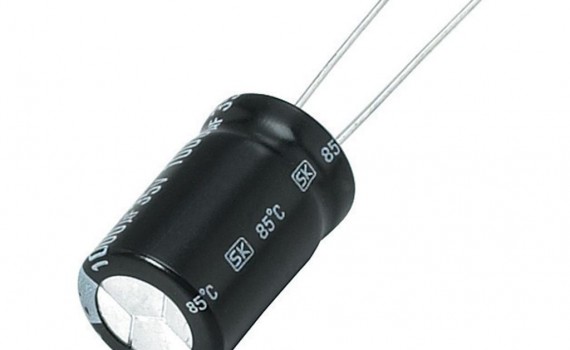 Category:
Uncategorised
Have you tried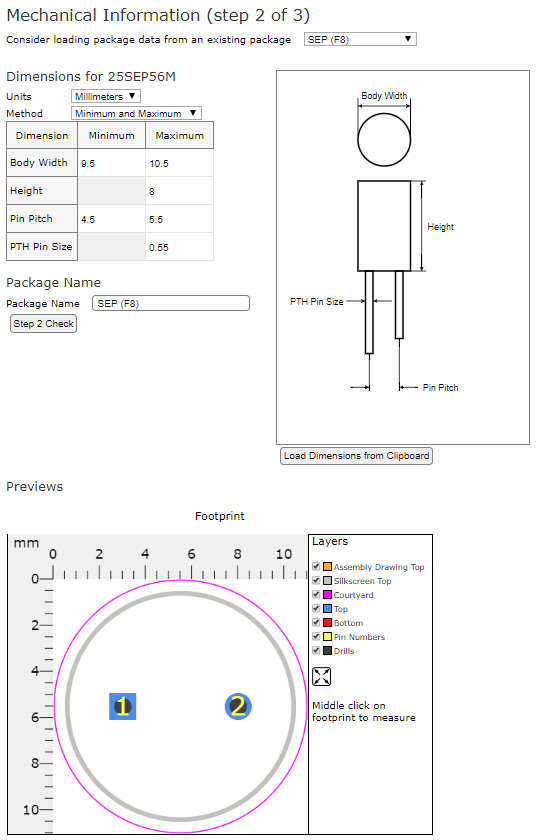 our PCB Library wizard yet? We've just added the ability to build radial capacitors like this one, in our web wizard. You can then have them downloaded straight to your CAD tool in a matter of a couple of minutes. For Free!
Of course, you can build more than just radial capacitors! Popular packages like Small Outline Packages (SOP's), Quad Flat Packages (QFP's) and tens more can be created in our web wizard.
Our engineers created the Web Wizard to guide our users through a step-by-step process of creating their own footprints and schematics, which meet IPC standards. All you have to do is enter the mechanical dimensions and pin names in to the wizard and it will automatically create the footprint and schematic for you. And just like with parts that are already in out database, the part you have created can be immediately downloaded straight to your ECAD tool using another of our game changing solutions – Library Loader.
Don't believe us when we tell you it's that easy? Try for yourself at www.componentsearchengine.com!
About SamacSys
SamacSys is the leading developer of software tools for creating and managing electronic component ECAD data. Our mission is to provide companies with a suite of software tools and high quality content to select, manage and distribute electronic component information effectively throughout their organizations. Our customers range from individual engineers to international brands whose revenues run into billions of dollars. With thousands of customers in over in over 100 countries around the world, SamacSys is recognized as the global leader in electronic component software solutions. The company is a partner to leading brands such as RS Components, Allied Electronics, Zuken, Target3001, ON Semiconductors, ST Microelectronics and many more.