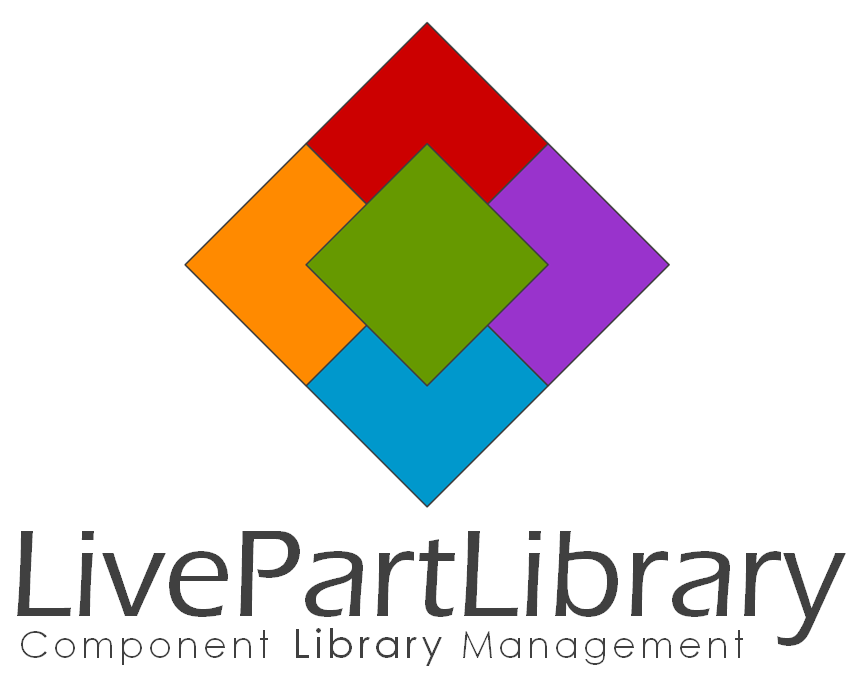 LivePartLibrary (LPL) provides a centralised database for the storage and management of component library information. Existing company component information may be imported or linked to and new components may be added using live links to online component suppliers such as Farnell, Mouser & RS.
The user has complete control of what information is stored within the LPL database which may include, for example, PCB footprints, Schematic symbols, 3D models and datasheets.
LPL is fully integrated with leading PCB layout tools allowing engineers to drag and drop components from the LPL database onto their schematics complete with schematic symbol and associated footprint.