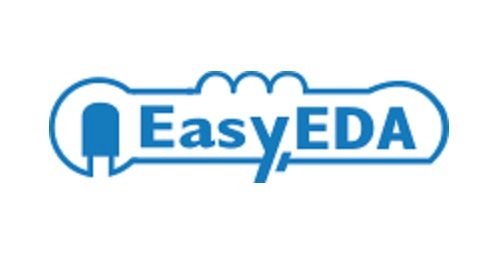 Category:
Uncategorised
We're delighted to announce that SamacSys now supports EasyEDA PCB tools. We've teamed up with EasyEDA to make it easier to get the PCB libraries you want in to the tool you enjoy using, part of our wider aim to change the face of the electronic component software industry.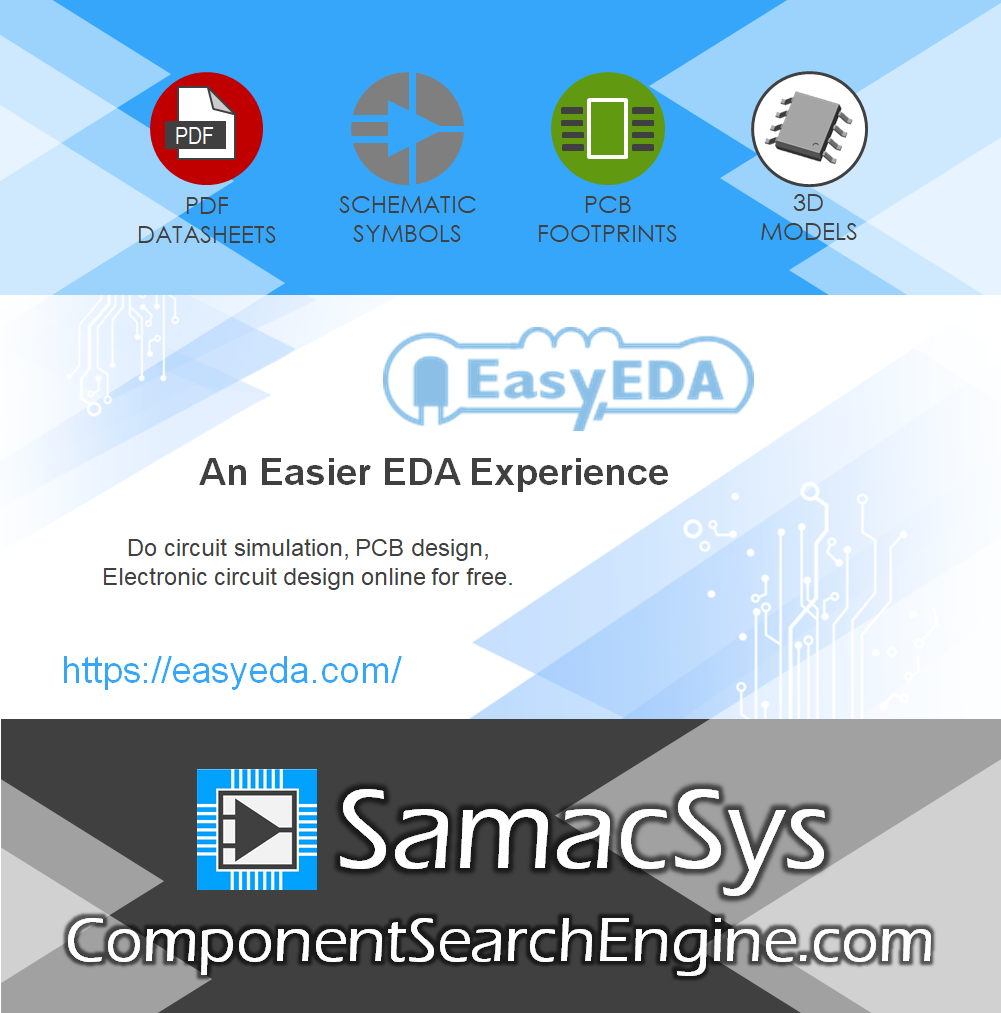 About EasyEDA
EasyEDA is a web-based EDA tool suite that enables hardware engineers to design, simulate, share – publicly and privately – and discuss schematics, simulations and printed circuit boards. Their mission is to help designers move from idea to manufactured prototype faster by providing comprehensive data and collaboration tools for electronic design. Visit www.easyeda.com/ to see how they can help you with your next project.
About SamacSys
SamacSys is the leading developer of software tools for creating and managing electronic component ECAD data. Our mission is to provide companies with a suite of software tools and high quality content to select, manage and distribute electronic component information effectively throughout their organizations. Our customers range from individual engineers to international brands whose revenues run into billions of dollars. With thousands of customers in over in over 100 countries around the world, SamacSys is recognized as the global leader in electronic component software solutions. The company is a partner to leading brands such as RS Components, Allied Electronics, Zuken, Target3001, ON Semiconductors, ST Microelectronics and many more.
Visit www.componentsearchengine.com to make a start on your next project.